The typical requirements of a computer forensics scientist are challenging and imply years of systematic learning, especially technical specific information on as many subdomains as possible. Also, you have to take into consideration that both software and hardware satisfactory knowledge are necessary in order to perform legal operations of satisfactory quality – and under time pressure.
Another vital criterion by which someone should or should not follow this career is the passion for technology and criminal investigations. These are pretty much the basic requirements for anyone interested in having a future in the field. A future scientist also has to obtain relevant certifications in the above mentioned fields with satisfactory grades.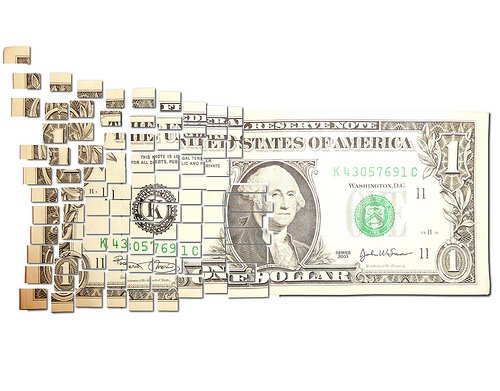 The salary is, in return, quite rewarding especially after a few years of experience in the field, when working as a senior, be it engineer, consultant or analyst per se, will bring an average salary varying from approximately $76.000 to $107.000 according to the sub-specialization and orientation towards the scientific range.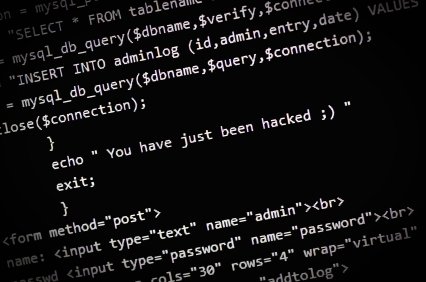 Computer forensics consultant. The job has the best payment rate in the United States of America during the last years in the domain of computer forensics investigations, reason for which a middle employer would earn an average salary of approximately $107 000. Management experience is also required in order to fill this position inside a private company or a public institution. Solid network background is also required in order to understand database infrastructure and network architecture, crucial in analyzing compromised systems and in making track trend reports. A connected specialization is architect IT security, field that may also be of interest for some limited positions in the computer forensics field. The average salary of a security architect is approximately $93 000 a year, while the regular income for a security analyst is about $85 000 a year.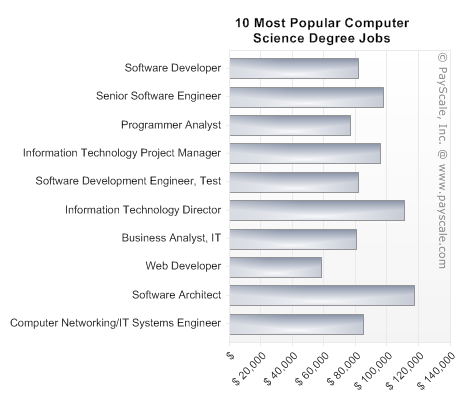 Network Security Engineer. Identifying potential vulnerabilities and backtracking – solving the exploited vulnerabilities that have caused the crime under investigation and safeguarding networks in order to prevent other attacks are some of the main responsibilities part of the job description of this specialist. Another subfield where it is crucial to have solid knowledge in network infrastructure and architecture, the average scientist working on such a position earns about $91 000 a year, taking into consideration the experience in the field, the relevance and attestation level of the obtained certifications and the numbers of worked hours. A very important factor contributing to the diminishing / raising income rate is the nature of the employer: company or institution. A computer systems architect, whose job is similar to the previously presented one and consists in identifying the local problems of a network disposal and resolving it by computational optimization means, with a middle level experience and expertise in the field gains approximately $126 000 a year in the United States of America, being one of the best paid jobs in the field.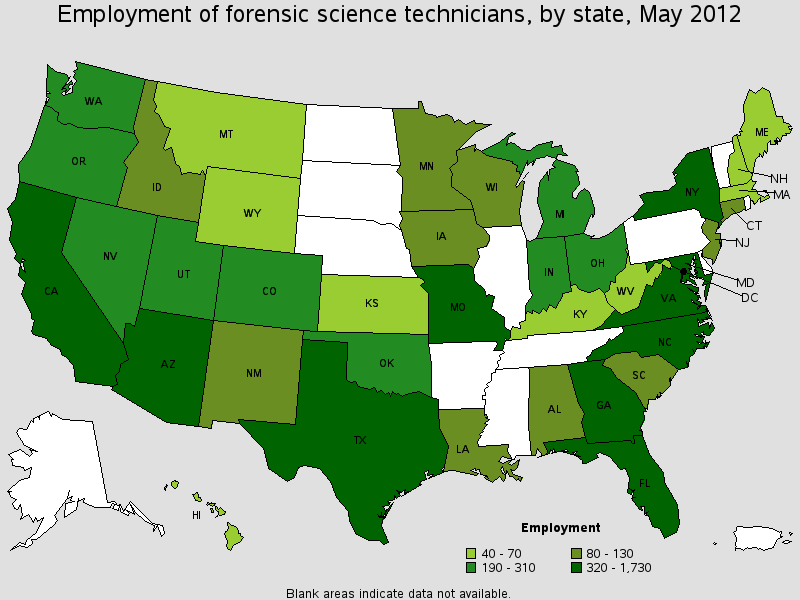 Information Systems Analyst. The job description requirements include average network and systems architecture in order to be able to identify and correct troubleshooting and malicious code related problems, a hiring criterion may be constituted by (CISSP) certifications, while the average salary is around $76 000. A connected field with which such a professional may like to associate himself with is Data Security. Such certification in the specific subdomain may contribute to an increasing salary up to approximately $99 000 a year, taking into consideration all the other important factors such as relevant experience in the field, relevant results in the scientific domain and the type of employer who does the hiring.