In 1985, a mistaken identification and an unreliable microscopic comparison of hair wrongly convicted Steven Avery of raping a Manitowoc woman. In 2003, Avery was acquitted after DNA testing eventually identified the real rapist as Gregory Allen. This case has gained worldwide notoriety thanks to a show called "Making a Murderer," a Netflix docu-series which documents the shortcomings and pitfalls of U.S. judicial system.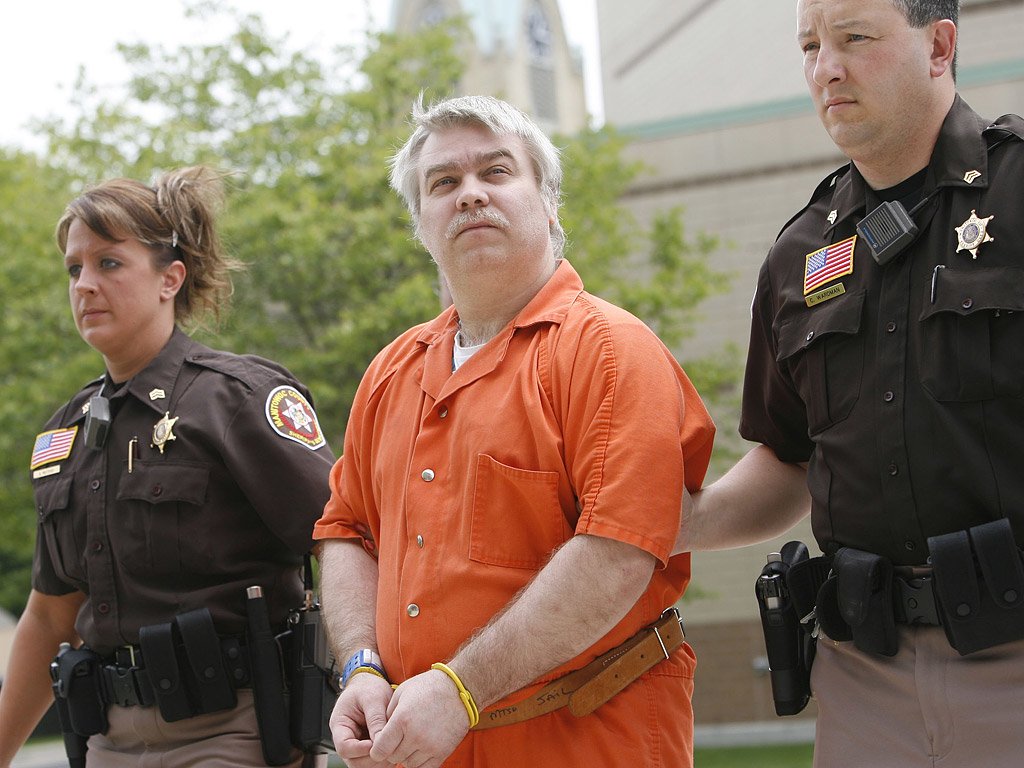 Steven Avery,flanked by two officers in this photo, was wrongfully convicted for rape in 1985. He was later proven innocent after spending eight years in prison. Credit: AP
Innocence Project's Keith Findley, the lawyer who won Avery's freedom, says the film exposes the limitations that wrongfully convicted Avery, but also freed him.
"Most lawyers go to law school cause they don't do science. It's sort of been just tradition that over the years that whatever the forensic analyst said everybody just sort of accepted it, and it's only recently that we've begun to realize that it's not that reliable," Findley said.

"We're fascinated by science. We've got all the CSI shows that make everybody believe that the science is instantaneous, flawless and sexy, and it's none of those," he adds.
The National Academy of Science said the only consistently reliable forensic science is DNA, yet many courts convict people based on a shoe print or bite mark, Avery says. As a forensic science resource, we at ITSGOV.com agree. While such forensic marking are excellent to aid in investigations helping find new leads, these shouldn't be used alone in court as evidence.